After Renaming Twitter, Elon Musk Switches Domain To X.com, Already Functional For Many Users
When iOS users are sharing a post through the X app on their iPhone or iPad, x.com is appearing in the URL. Earlier, twitter.com appeared in the URL.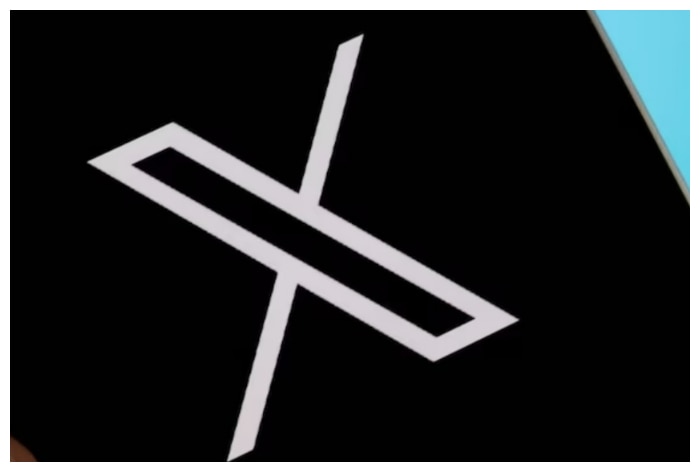 From Twitter.com To X.com: After rebranding Twitter as X, now the company has also started the process of changing the domain. It has been started with a change in the URL. However, these changes are currently only for Apple users. For iOS users, URLs are now being generated from x.com.
When iOS users are sharing a post through the X app on their iPhone or iPad, x.com is appearing in the URL. Earlier, twitter.com appeared in the URL. As per The Verge report, the change will soon be visible across all platforms (Android and web).
Elon Musk Changed The Name And Logo On July 24
Company owner Elon Musk changed the name and logo of the social media platform 'Twitter' to X on 24 July. After this, on July 26, a small change was made in the design of the logo. Musk made the X logo bold and sharp.
Musk had said the logo will evolve over time. "Twitter will provide all kinds of financial services in the coming months. In such a situation, the name Twitter has no meaning."
Elon Musk Wants To Make X An 'Everything App'
Elon Musk wants to make X an "everything app" to which he is going to add other features including payment service. Soon the feature of video and audio calling is going to be added to it. Through this, users will be able to talk to people anywhere in the world without exchanging their numbers.
Elon Musk's Fascination With Letter X Since 1999
Elon Musk's association with X letter dates to 1999. Then he created X.com, an online banking company. It later merged with another company to become PayPal. In 2017, Musk repurchased the URL "X.com" from PayPal.
He has said that the domain has "great sentimental value" to him. X is also visible in his other company SpaceX.
Major Changes Made By Elon Musk After Taking Over Twitter
Elon Musk bought Twitter, now X, on 27 October 2022 for $ 44 billion. After this, Musk made many big changes to the microblogging website.
Laid Off More Than Half The Employees
After buying X, Musk first fired four top officials of the company. These included CEO Parag Agarwal, finance chief Ned Segal, legal executives Vijaya Gadde and Sean Edgett. When Musk took charge of X, it had around 7500 employees, but now only around 2500 are left.
Unblocked Multiple Blocked Accounts
In November 2022, Musk unblocked several blocked accounts including former US President Donald Trump. He conducted a poll on X about Trump's return where he asked whether President Trump's account should be restored, yes or no! More than 15 million users took part in the voting and 52% answered yes.
Blue Subscription Service Launched
Elon Musk has launched Blue Subscription worldwide. The Blue subscription cost for web users in India is Rs 650. The subscription charge for mobile is Rs 900 per month. Many features are available in it including blue tick and long video post.
Character Limit Increased
Musk has increased the character limit of posts from 280 to 25,000. Post reading limit has also been applied. Verified users can read only 10,000 posts in a day. Unverified users can read one thousand posts, while new unverified users can read only 500 posts daily.
In July 2023, Elon Musk announced that the iconic blue bird logo will be replaced by an "X" logo.
Elon Musk's Vision
Under Musk's tumultuous tenure since he bought Twitter, the company has changed its business name to X Corp, reflecting the billionaire's vision to create a "super app" like China's WeChat. In April, Twitter's legacy blue bird logo was temporarily replaced by Dogecoin's Shiba Inu dog, helping drive a surge in the cryptocurrency's market value.
Elon Musk on July 12 launched a new artificial intelligence (AI) company called xAI that aims to "understand the true nature of the universe". The team is headed up by Musk and includes team members that have worked at other big names in AI, including OpenAI, Google Research, Microsoft Research, and Google's DeepMind.
Subscribe Now
Enroll for our free updates