Real Estate, Insurance & NPS: 5 Smart Investment Moves for Newly Married Couples
It is critical for newlywed couples to begin investing early in order to safeguard their financial future, so here are some investment options which can be considered.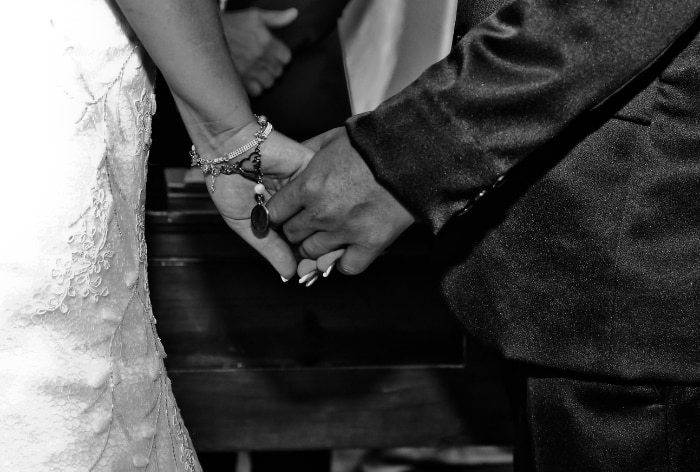 New Delhi: Getting married is a happy occasion, but it may also become a financial burden if you don't start investing early and carefully. Newlyweds have a number of expenses to consider, such as settling into a new house, purchasing furniture and appliances, and beginning a family. It is critical for them to begin investing early in order to safeguard their financial future.
Here are five investment options available for newly married couples that can be considered for better returns and stability:
1. Insurance Policies
Life can throw you an unexpected challenge when you least expect it. As a result, the first thing on every married couple's financial to-do list should be protection from unexpected and undesirable events. You must get for yourself and your spouse a term life insurance policy and a health insurance policy that covers all your health risks. The easiest way to accomplish this is to purchase a comprehensive life insurance policy for your family. By providing your beneficiaries with secured life insurance, an insurance scheme may provide you with financial stability.
2. A Home As An Investment In Real Estate
Buying your first home is typically the first step in beginning your new life together. Young couples should buy a home that is only as large as they need, has enough amenities, and is in well-connected regions that make travelling to and from work easier. In times when the value of currency is mostly going down due to very high inflation, buying a home can help them control the risks that are associated with inflation. Moreover, many banks also provide joint loan accounts for home loans based on the combined salary of the couple.
3. PPF (Public Provident Fund)
The Public Provident Fund is one of the best long-term investment options for newlyweds. A PPF account not only gives high profits, but it is also a very secure way of investing because it is backed by the government. Any native Indian person, whether paid or self-employed, can open a PPF account.
4. NPS
The National Pension System (NPS) is a voluntary, defined contribution retirement savings scheme that enables subscribers to make the best decisions for their future through systematic savings throughout their working lives. NPS aims to instill in residents the habit of saving for retirement, as per the official site of the NPS Trust.
5. Gold
Investment in gold is one of the best investments for young married couples, as it can fulfill both their social and investment needs. Though there are occasions when markets witness a drop in gold prices, it usually does not last long and always makes a significant upturn. Once you've decided to invest in gold, you need to carefully plan your strategy and then only start investing. Moreover, if you do not wish to invest in physical gold, you can invest in gold bonds also.
Subscribe Now
Enroll for our free updates